Writing
to Relish
Food writer, cook and gardener who dishes on trends, restaurants, farms, fine foods and eating well in Southern Oregon.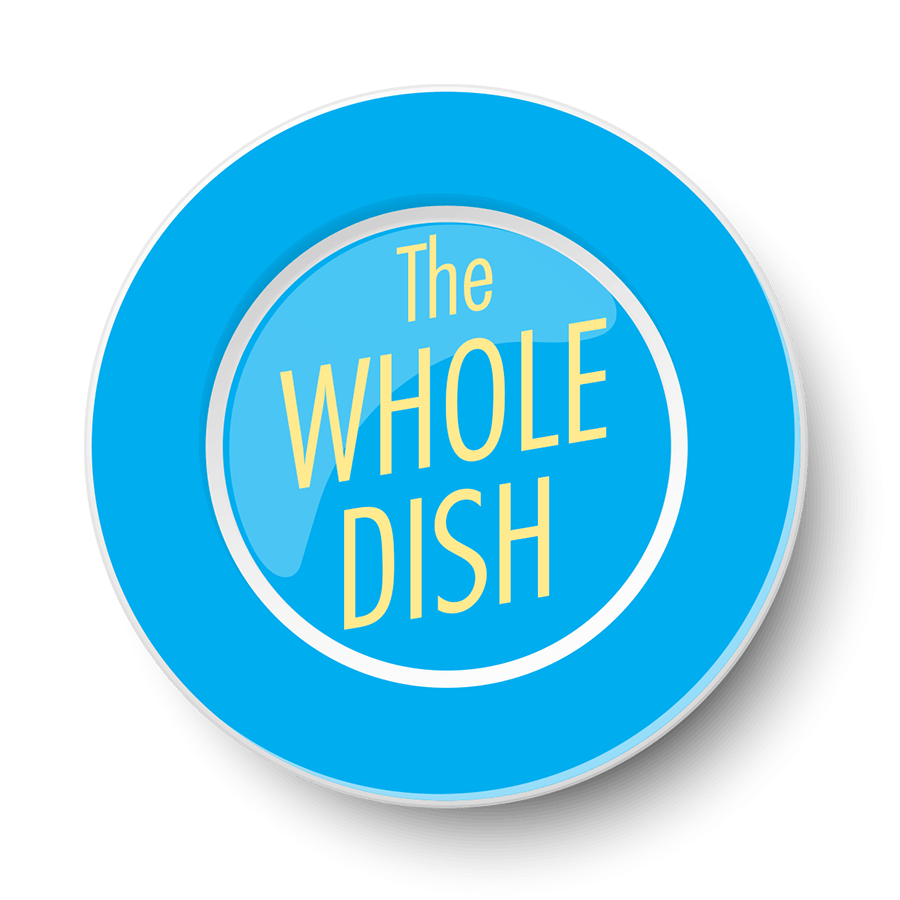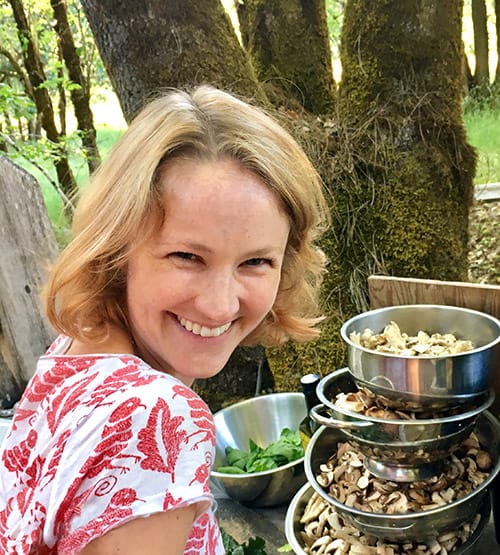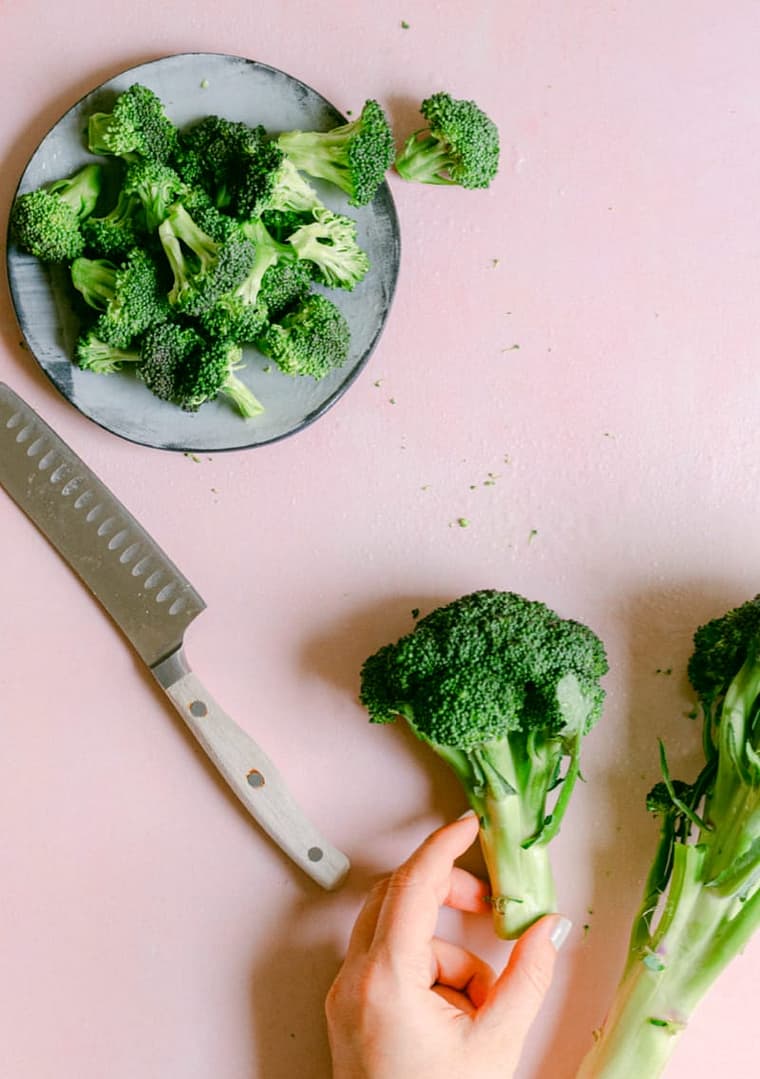 Hi, there!
I'm Sarah.
When it comes to writing, The Whole Dish describes the whole package. I'm Sarah Lemon, a career journalist, freelance copywriter, editor, blogger, podcaster and educator who serves up exactly the content you need, seasoned to your audience's tastes, for multimedia formats.
Do you need copy for brochures? 
Does your organization need to publish a newsletter? 
Do you need a blog for your website? 
Do you need an editor for your book proposal? 
Does your company need press releases, but you haven't the faintest idea how to write one? 
You've come to the right place. I specialize in all these services and more.
Copywriting
Tantalizing text does more than inform your clients. The Whole Dish transports customers to your place of business, where they can see, hear, smell and taste the most significant aspects of your operation and feel the sentiment behind your company's mission. I tell your organization's story in your own words — but better — because I identify and expand compelling angles that set you apart from competitors. My copy is both accurate and timely, delivered to precise specifications when you need it.
Editing
I'm not just a writer; I'm a visionary who orchestrates entire publications and ensures quality — down to the tiniest details. Producing magazines, newsletters, directories and other materials on monthly, quarterly and annual schedules, I specialize in both developmental and technical editing. I manage budgets, coordinate tasks, refine design concepts, proofread to exacting standards and keep projects on track through completion.
Blogging
An engaging, informative blog, regularly and frequently updated, is one of the best ways to keep your business website current. But it's a chore to brainstorm posts, write them in polished prose and then post them online multiple times per week. That's why it pays to let an expert do the work. I have produced nearly 2,000 individual blog posts and never run out of ideas for translating the everyday work of your company into a conversation with customers that heightens their enthusiasm for each new development.

My philosophy holds that each word counts, even more when space comes at a premium. I can craft menus that read like poetry and whet diners' appetites for every course. I can forge consumers' connection to your product with a single sentence on its label. And the text can be used multiple times across all your platforms, saving you money.